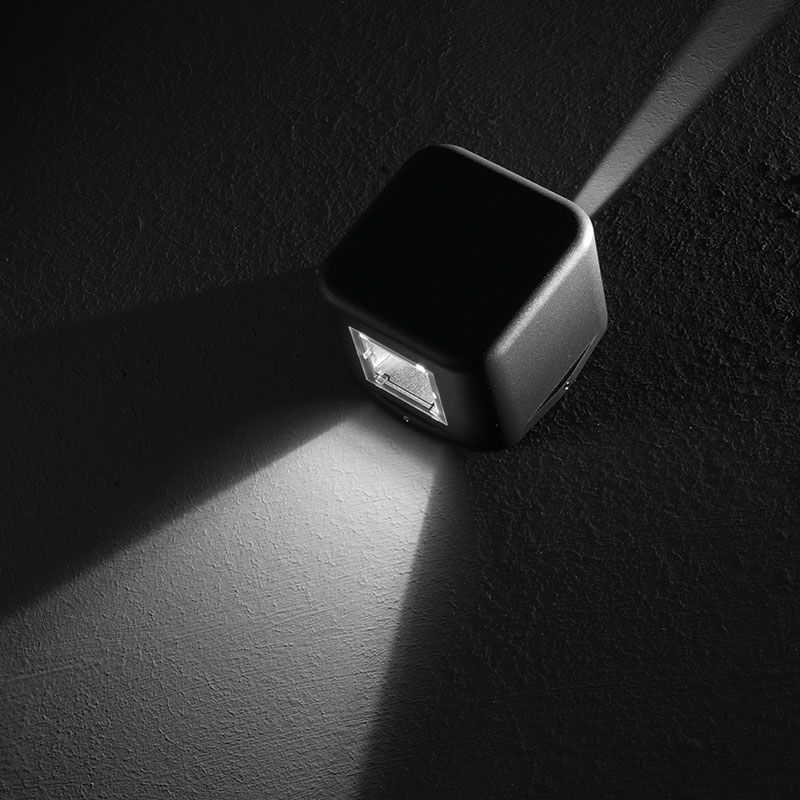 The high CRI
The high CRI (color rendering index) ensures perfect light output in ideal symbiosis with natural light.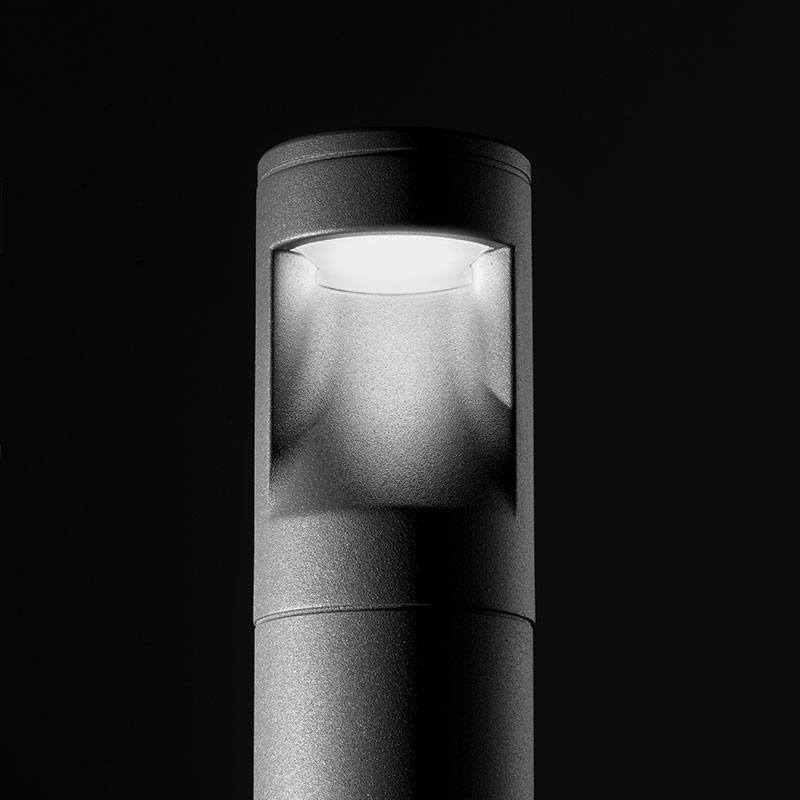 Security
Designed and produced in accordance with current standards for duration and safety, Landa luminaires are specifically designed for outdoor environments. The tempered glass of min. 6 mm thickness guarantees maximum resistance to shocks and possible vandalism with a mechanical resistance suitable for the type of application.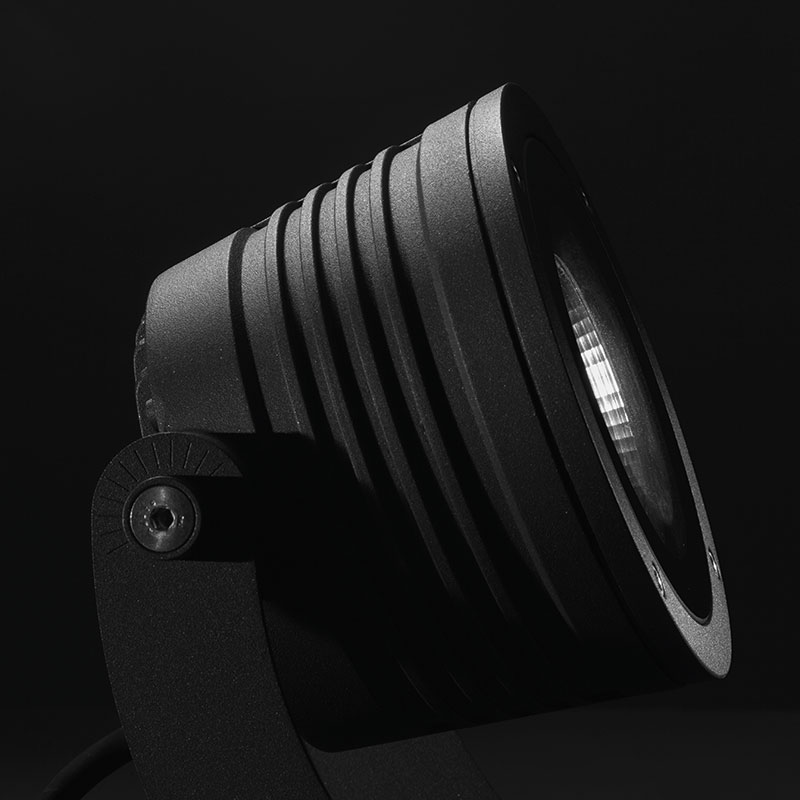 Durability
Aluminum structures perfect for outdoor applications; Landa luminaires resist oxidation through specific treatments specially developed in its own research laboratories, respecting the environment and guaranteeing an ever increasing duration over time. This allows minimizing maintenance operations during the luminaire life.
---
Advanced LED technology, precise and technological light means perfect light. The luminaires offer a very wide range of optics for any application and type of installation. Luminaires with wide, flood and spot beams or asymmetrical optics, and a complete range of ground poles ideal for any type of lighting. For each environment, the most appropriate light.